LGBT Stories about Economic Security
The life stories of many LGBT older people demonstrate how the multiple challenges they face—in the present and across the lifespan—can reduce economic security in later life. Extensive research shows that discrimination in one's lifetime can mean reduced employment options, fewer opportunities to advance in one's career and diminished savings over time—in turn: elder poverty. Worse, many safety programs discriminate against same-sex couples, while other forms of legal discrimination against LGBT people contribute to a thinner safety net over time, especially for LGBT older adults. We've compiled digital stories and news articles that describe the wide array of economic issues among LGBT older people, many of which feature low-income LGBT older people as voices on their own lives.

SAGE would like to thank the Ford Foundation for their generous support in helping us raise public awareness about the many economic security issues facing LGBT older people.

In the News & On Our Blog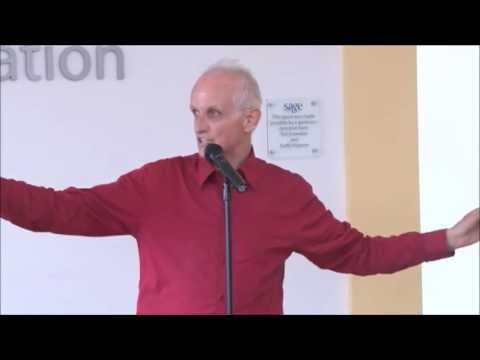 SAGE & The Moth Present: Frans Bloem

New York, New York

WATCH

▶

Frans tells the story of how Hurricane Sandy destroyed his garden apartment and how he had to overcome his loss.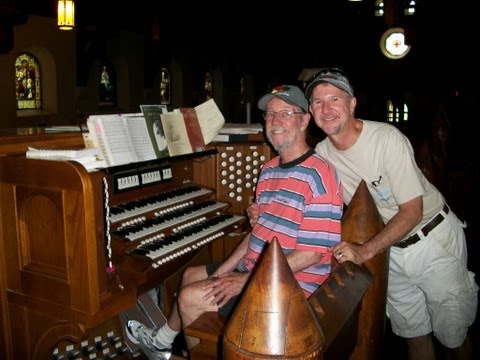 Bobby & Ron's Story

New York, New York

WATCH

▶

Bobby and Ron's story highlights the issues facing LGBT older adults with regards to benefits and spousal impoverishment issues.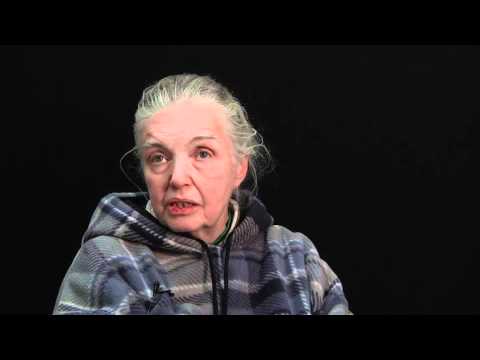 Delores Miller from SAGE New York

New York, New York

WATCH

▶

Delores Miller tells of her experience of living in a shelter and not knowing where she will live because of the laws governing succession rights in 2010.
SAGE Story: Clarissa on Paid Leave